Episodes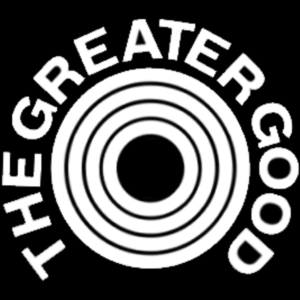 Wednesday Apr 27, 2022
Wednesday Apr 27, 2022
Josh, 25, starts a mundane office job on Monday. By Friday, he'll question whether he or his co-workers are insane.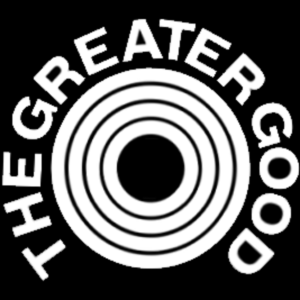 Saturday Apr 23, 2022
Saturday Apr 23, 2022
The true nature of Global Unlimited comes to light.
Sunday Apr 03, 2022
Sunday Apr 03, 2022
Josh, 25, finally decides to quit bartending and get a real job. His new employer, Global Unlimited, seems too good to be true.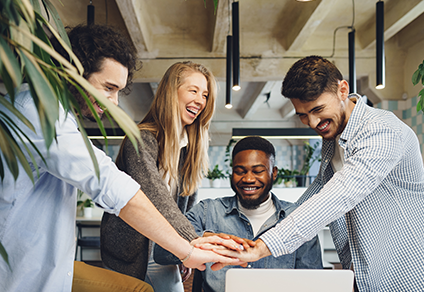 Your Title
This is the description area. You can write an introduction or add anything you want to tell your audience. This can help potential listeners better understand and become interested in your podcast. Think about what will motivate them to hit the play button. What is your podcast about? What makes it unique? This is your chance to introduce your podcast and grab their attention.